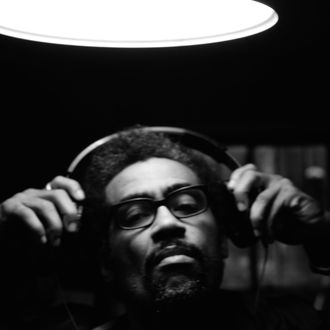 Thomas Sayers Ellis
Sunday Keynote Speaker ~ "Stereo Fight Tree Yo" Words
Thomas Sayers Ellis co-founded The Dark Room Collective (1989) and (with James Brandon Lewis) Heroes Are Gang Leaders (2014), a Free Jazz literary band of musicians and writers who were awarded the American Book Award for Oral Literature in 2018. HAGL has released six CDs and has performed in Paris, Berlin, New York City, Gdansk, Lisbon and the Hague. Ellis is also the author of The Maverick Room, Skin Inc.: Identity Repair Poems, The Corny Toys, Crank Shaped Notes (2021) and Mexico (2021), a book of photographs. His poems have appeared in Best American Poetry (1997, 2001, 2010, 2015); The Paris Review; Poetry; Grand Street, Tin House and The Nation and numerous anthologies. Ellis was awarded a Guggenheim Fellowship in Poetry in 2015. In 2019 and 2022 his photography has been the focus of two solo exhibitions: "Manually Forcing All Modes of ReSKINstance Into Fo(lk)cus" and "Photosynchronologies: Fragments of a Poetic Time" both presented at Studiottantuno Contemporary Art Projects in Mantova, Italy. In addition, he writes a column on photography, poetics and culture called "Fo(lk)cal fr–aim" for the Arrowsmith Journal.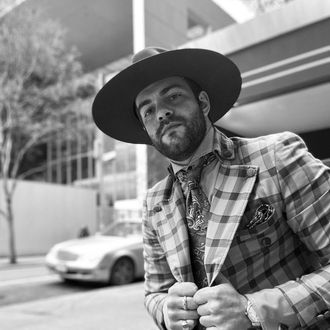 Andrew Latona
"Stereo Fight Tree Yo" Guitarist
Andrew Latona is a guitarist raised in Silver Spring, Maryland, where he studied with the late Paul Wingo and got experience playing at Church, Go Go spots, and Jazz clubs. He attended university at Purchase College where he studied with the late Vic Juris, and first met Jon Faddis. He graduated as Outstanding Senior, and was awarded the James Moody Scholarship. Upon graduating in 2017 he has gone on to work with Faddis, Jazzmia Horn, Julius Rodriguez Trio, and many more. He currently resides in Bed Stuy Brooklyn with his brother , Christopher Latona and they co-lead their own group The Latona Brothers, paying homage to the experiences that have shaped their musical journeys.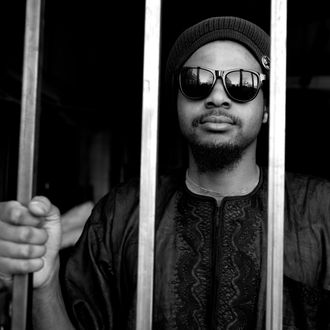 Luke Stewart
" Stereo Fight Tree Yo" Bassist
Luke Stewart is a DC/NYC-based musician and cultural organizer, with a presence in the national and international professional music community. His ensembles include Irreversible Entanglements featuring Moor Mother, Blacks' Myths, Heroes are Gang Leaders, and has performed in a myriad of other notable collaborations.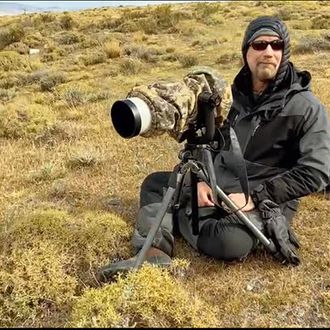 Paul Brooke
Iowa Showcase
Paul Brooke is the author of five books of poetry and one book of nonfiction. He combines book design, photography, and poetry together in many of his collections. Once he was chased by a bear, once he was stalked by a mountain lion, and once he stepped on a caiman. He is a professor in English and the Endowed Chair of Creative Writing at Grand View University in Des Moines, Iowa.

Linda Brown
Iowa Showcase
Linda Brown is a Black 24 year old artist who is also a Taurus from Des Moines, IA. During the day Linda is a part of an organization named SAY Poetry, whose mission is to support and empower youth on their journey to become self-sustaining artists, providing youth spaces to exist safely, be celebrated and heard. Linda is an artist who uses words and performance as a transformative exchange of energy, documenting moments on earth as it spins.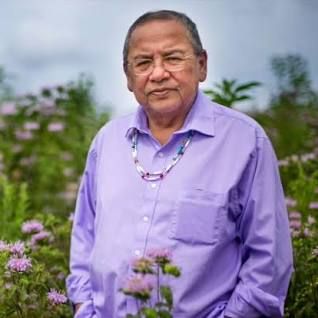 Ray Young Bear
Iowa Showcase
Ray Young Bear, Meskwaki, has been writing poetry in English for over fifty years, with six books published to date. For National Poetry Month, April 2023, Young Bear's tribal word-song translations were featured in The Washington Post and PEN International. He is presently working on a book of essays and photographs called From Red Earth Drive.  
Since 1984, the Meskwaki Woodland Singers & Dancers, have taken their traditional songs and dances throughout the greater MIdwest, including The Netherlands and Saskatchewan, Canada. The group was founded by Stella and Ray Young Bear. Once, before Maya Angelou, poet, spoke at the Des Moines Civic Center, Woodland presented several dance performances, including the Pipe and Jingle Dress Dances.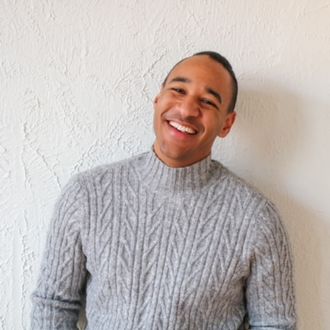 Caleb Rainey
Making Your Performance Pop!
 Caleb "The Negro Artist" Rainey is an author, performer, and producer. He hails from Columbia, Missouri, and holds a B.A. in English (Creative Writing) from the University of Iowa. His debut book, Look, Black Boy, became Amazon's #1 new release in African American poetry, and was awarded first prize in the North Street Book Prize. His second book, Heart Notes was published in 2019. In 2020 and 2021 he was named Best Poet/Spoken Word Performer in Cedar Rapids & Iowa City. In 2021 he converted the poems from his first book to create his first spoken word album, Look, Black Boy. He co-founded the literary magazine Black Art; Real Stories, was published in Iowa's Best Emerging Poets - 2019, the Little Village Magazine, and wrote a monthly column for The Real Mainstream.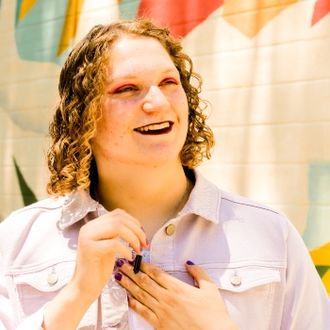 Hannah/Charlie Hall
Iowa Showcase
Hannah/Charlie Hall is an 18-year-old self-proclaimed: storyteller, poet, and writer. Hailing from Iowa City, Iowa, they are focused on showing the real and often ugly stories of mental illness, finding your identity as genderqueer, and learning to love a hard-to-love world.
She/he was an opening performer for Film Scene's 2022 film fest "Refocus" and competed in the UNESCO City of Literature global slam; At "Mic Check Poetry Fest" Hannah/Charlie was also an opening performer for Ebony Stewart and Patrica Smith, two legends in the writing world.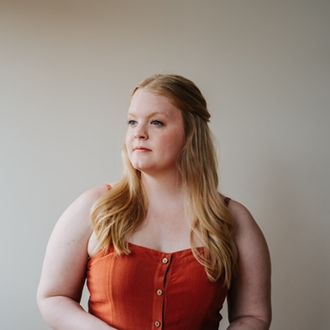 Kelsey Bigelow
Iowa showcase
Kelsey Bigelow is a spoken word and page poet based in Des Moines. In her work, she molds incredibly specific emotions into something human, digestible, and cathartic. She released her chapbook, Sprig of Lilac, in 2018 and released her spoken word album, Depression Holders and Secret Keepers, in 2021. Her work is published or forthcoming in Pile Press, Lyrical Iowa, Backchannels Journal, Spirit Lake Review, and elsewhere. She's the founder and leader of the Des Moines Poetry Workshop, a co-chair for the Iowa Poetry Association Poetry Slam, the tournament director for the 2023 NFSPS Blackberry Peach National Poetry Slam, and more.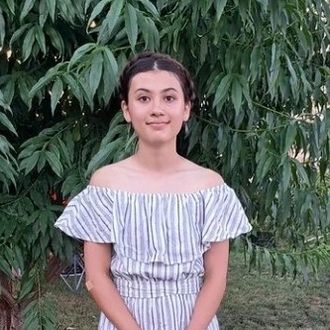 Lola Nakashima-Brooke
Iowa youth poet ambassador
Iowa's Student Poet Ambassador is Lola Nakashima-Brooke, a junior at Central High School in Davenport, Iowa. In 2021 and 2022 she was an intern in the Midwest Writing Center's Young Emerging Writers Program and has published in the Atlas literary magazine as well as her school literary magazine, Indigo Ink. When not writing or reading, she's either playing piano, trombone, or marching baritone. A veteran of marching band and show choir, she enjoys listening to music, eating soup, and collecting photos of romance-era paintings. She plans to attend college for teaching and creative writing.