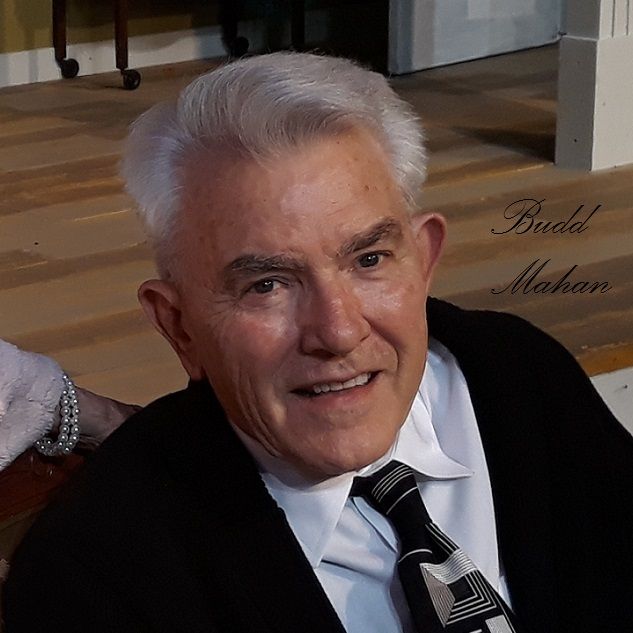 Budd Powell Mahan
Poetry Potpourri – A talk on my personal philosophy of poetry, how to find inspiration, entering competitions expediently, assembling or creating a manuscript.
Budd Powell Mahan served as the 16th and 19th president of the Poetry Society of Texas. He was president of the National Federation of State Poetry Societies, Inc 2004-2006. He was editor of Encore, the anthology of NFSPS from 1999 to 2004.
Mahan's manuscript, Falling to Earth, won the Edwin M. Eakin Memorial Book Publication Award for 2005. His manuscript, Harvest, won the Stevens Manuscript Competition of NFSPS for 2006. His book, Witness was the 2010 winner of the John and Marian Morris Manuscript Competition of the Alabama Poetry Society and in 2011 he was the winner of the Dallas Poet's Community chapbook contest with his book, One Saturday. In 2016 his manuscript, Names in a Book, won the William D. Barney Memorial Chapbook Contest.
Mahan is an actor who has appeared in many theatrical performances in the Dallas area, as well as many speaking engagements and poetry readings. He has won awards for both painting and photography, but he has found his greatest fulfillment through his writing.Add text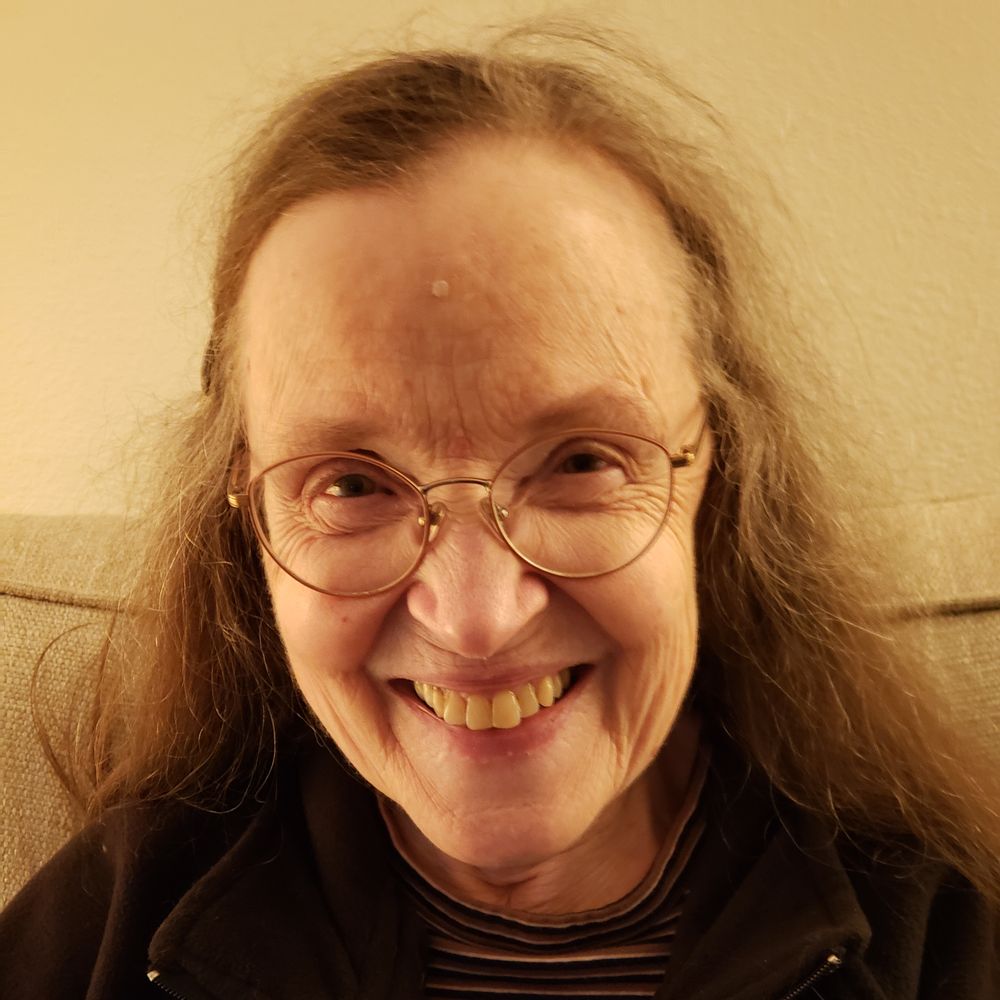 Eleanor Berry
Poetry as Deep Conversation: Because poetry activates all aspects of its medium—sound, rhythm, connotation, etymology, form (including visual form)—it is a vehicle for conversing more deeply than is possible in everyday speech and writing, and a powerful vehicle for conversing with oneself. Because it is unbounded by time, it allows conversation with the dead, including dead poets. In this workshop, we will look at examples of recent and earlier poems that speak deeply, through various aspects of their language and form, to other poems and to various other interlocutors, then draft starts of poems that realize some of the possibilities of deep conversation through poetry.
Eleanor Berry is a past president of NFSPS and of the Oregon Poetry Association. She has taught literature and writing at several colleges and universities. Her essays on 20 th -century American poetry and the prosody of free verse have been published in various scholarly journals, and her poems in numerous literary magazines and several anthologies. She has two books of poetry, Green November and No Constant Hues, both published by Oregon independent publishers, and a chapbook, Only So Far, from Main Street Rag Publishing Company.